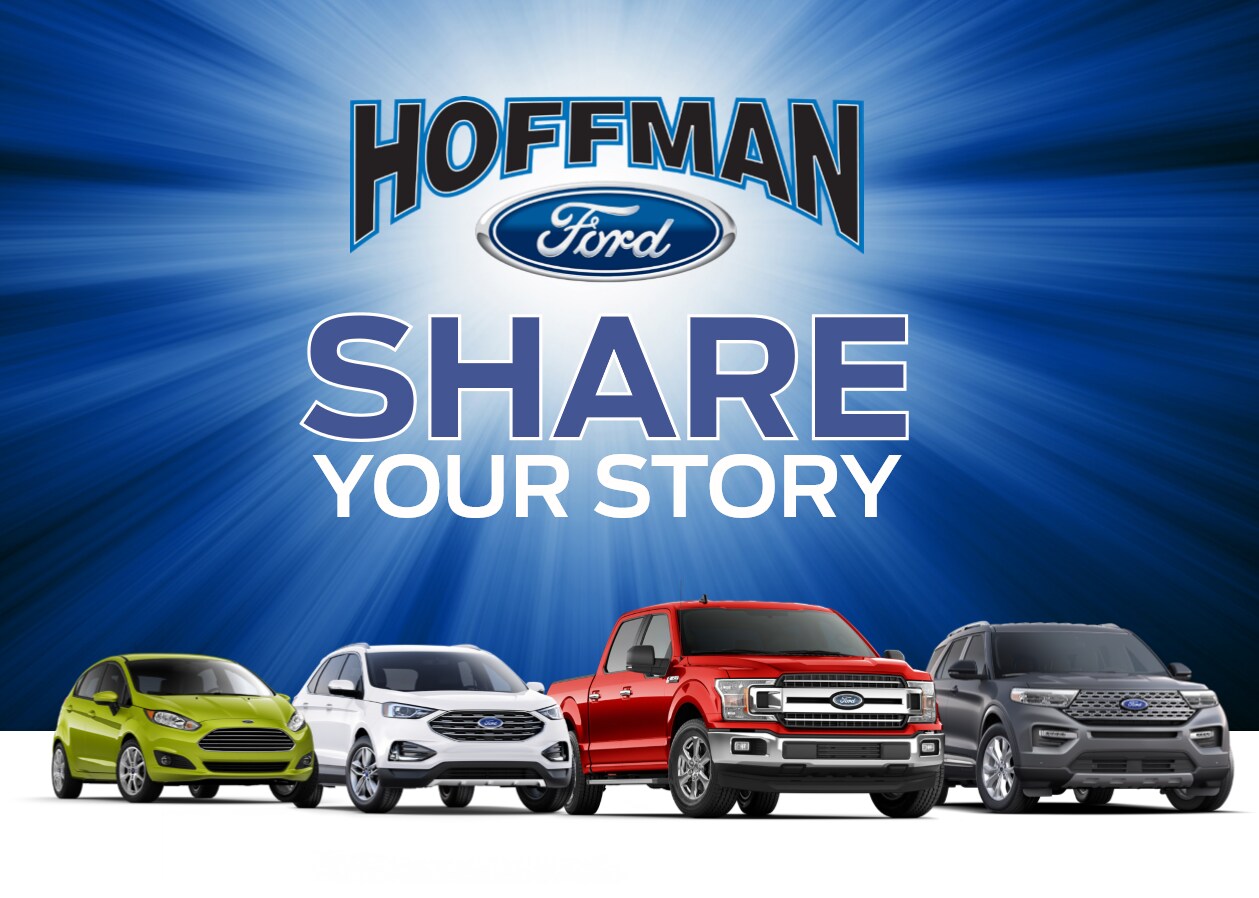 At Hoffman Ford, we strive to provide 100% Customer Satisfaction!  We try to provide all of our guests with a world-class experience. If for any reason you felt that your experience was not top-notch, please immediately reach out to us to discuss.                                           TELL US HOW YOUR EXPERIENCE WAS TODAY!
We want to hear about your recent experience at Hoffman Ford. Please help us by leaving a review for one of the following websites below. Make sure to mention your sales consultant or service advisor by name! Each positive review will be entered for your chance to win our monthly social media review contest. One winner will be randomly chosen each month. This is our way of saying "THANK YOU" and that we appreciate you choosing Hoffman Ford.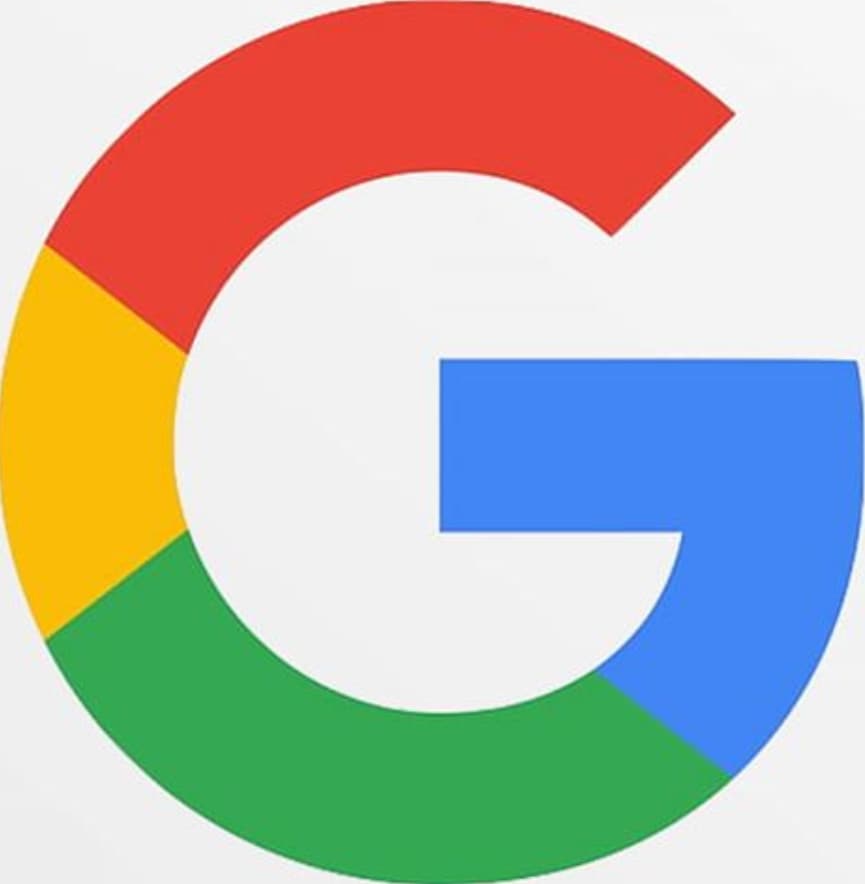 If you have a Gmail account, you can leave us a Google review for Sales, Service or our Collision Center. Simply click on the appropriate link below. 
For Sales, click this link: Google/HoffmanFord  
For Service and Parts, click this link: Google/HoffmanFordServiceandParts
For the Collision Center, click this link: Google/HoffmanCollisionCenter
Scroll down and Click" Write a Review" 
Select all "5" Stars and Write Your Review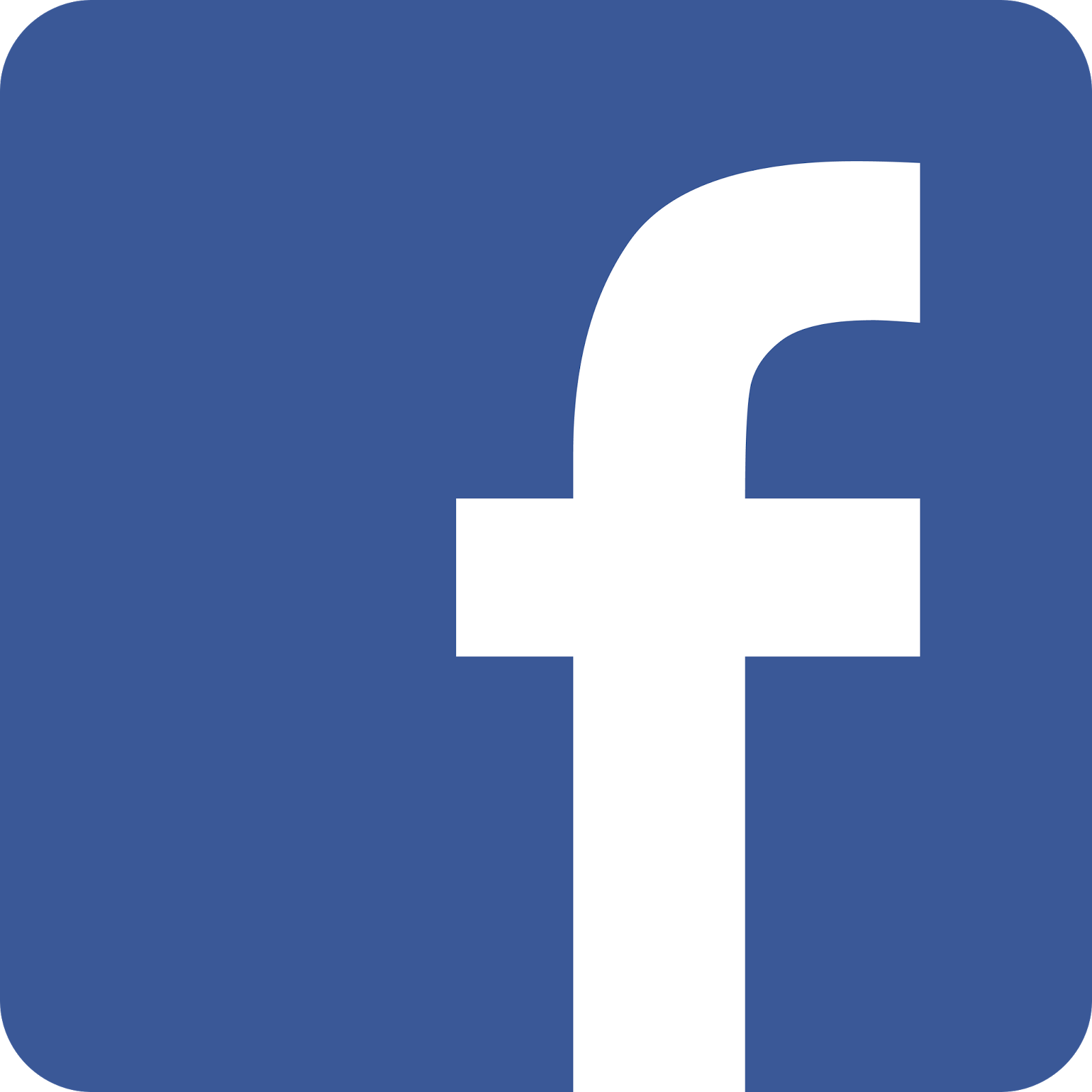 If you have a Facebook Account, you can leave us a Facebook review
Simply Click this Link: Facebook/HoffmanFord and "Like" our Page
Or Search "Hoffman Ford" on the Facebook App and "Like" our Page
Click "Reviews" in the menu at the top of the page
Select "Yes" when asked if you would recommend Hoffman Ford
Write Your Review and click "Post"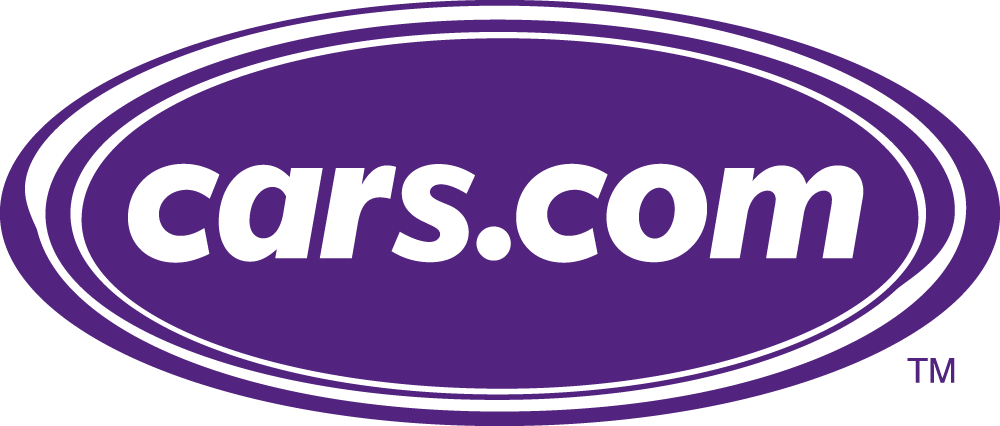 Anyone can leave us a review on Cars.com 
Simply visit this link:  Cars.com/Hoffmanford
Click the purple button that says "Write A Review" 
Select your reason for your recent visit
Enter a title of your Review. Ex: "Best Sales Experience Ever!"
Select 5 Stars for all the Categories or select "N/A" if not applicable 
Write your Review, making sure to name the team members you worked with
Enter your Name and city and select the box that says "Submit your Review"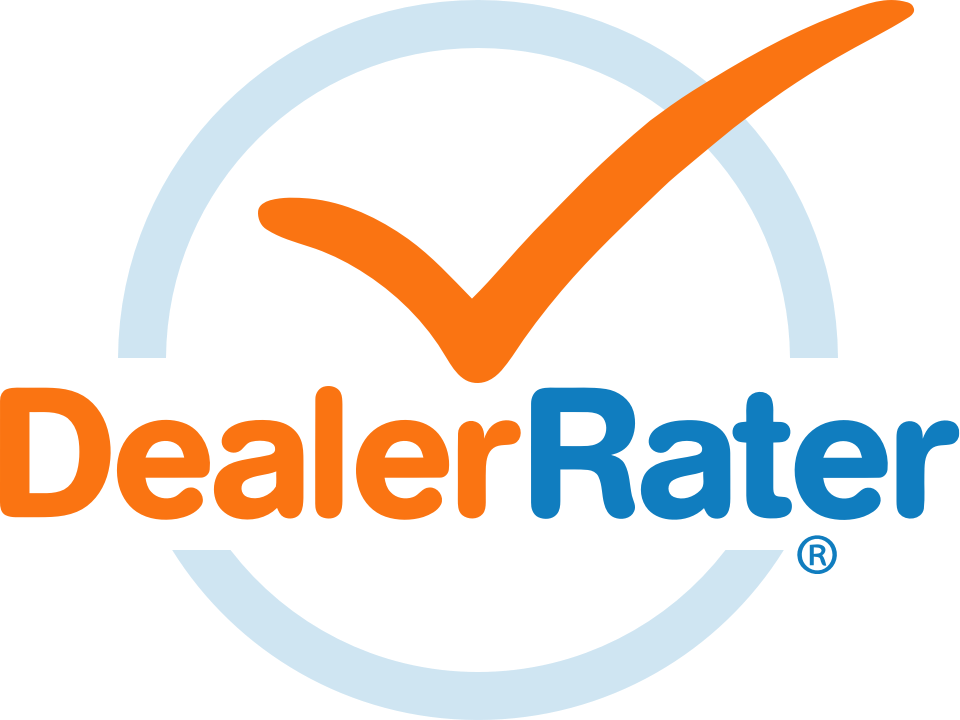 Anyone can leave a review on Dealerrater.com

Simply click this link: DealerRater/HoffmanFord
Select 5 Stars = Excellent 
Select "Yes" for recommend this dealership
Title your review: Ex: "Best Sales Experience Ever"
Select a reason for your visit
Type the Names of the Employees you worked with
Optional is selecting all 5 stars for other categories
Click the Orange button to "Submit Your Review"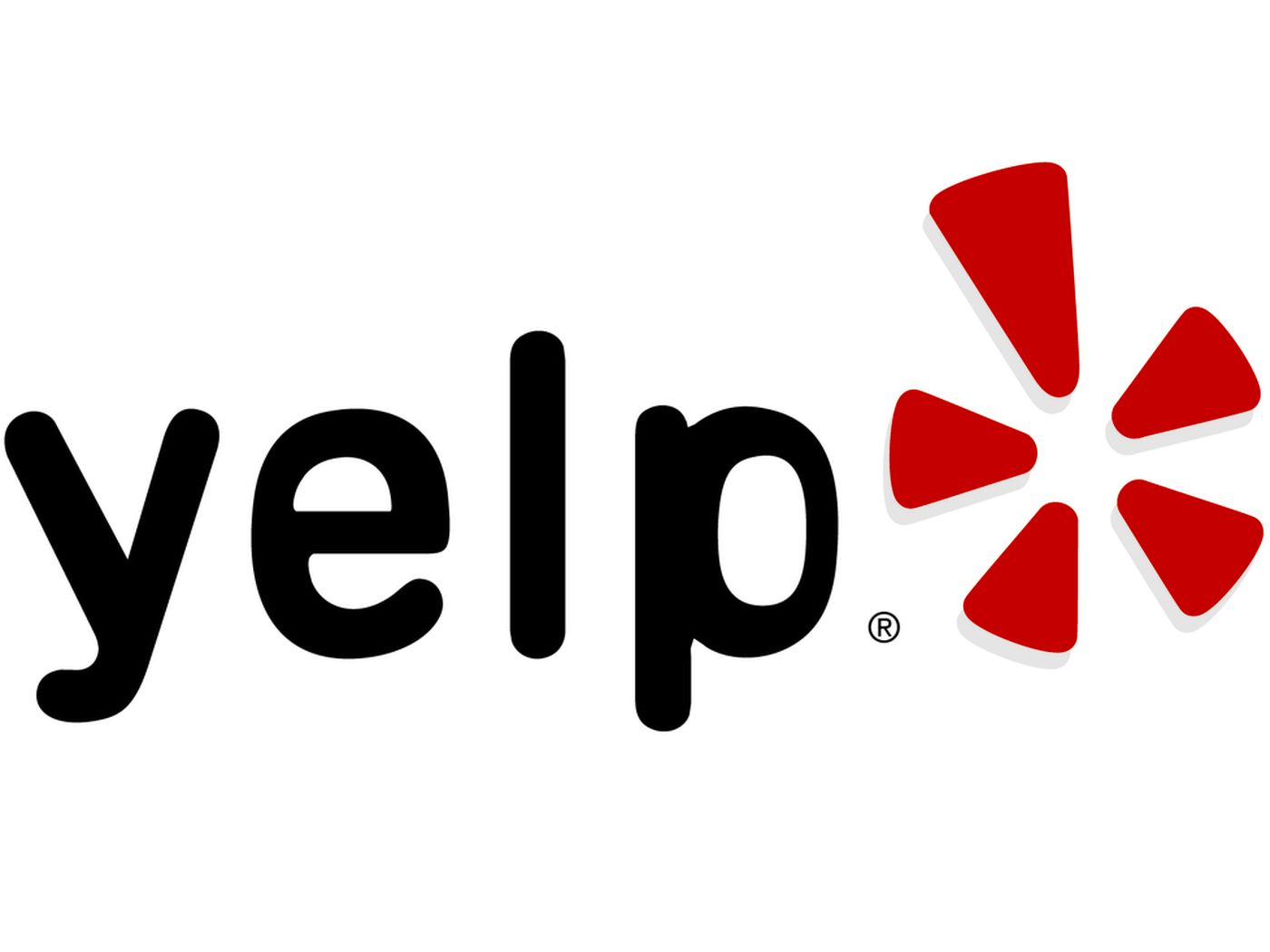 To leave a review on Yelp you must have a Yelp account or create one
Simply click this link: Yelp.com
Select 5 Stars = Excellent 
Write a review that tells us about your experience and the person that you worked with at our dealership.
Click the Red "Submit a Review" button